Our SDKs
Powered by the LTU technology and based on LTU image recognition solution, our Software Development Kits (SDKs) will help you create your own user experiences on smartphone.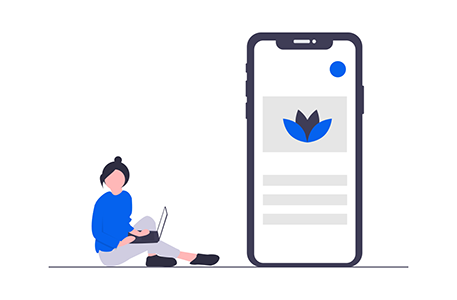 According to what you need, we have developed two SDKs:
The Light SDK, that will allow you to easily identify an image and to get its metadata.
The GUI SDK, that provides an easy way to present actions associated to an image. Actions and styles are defined on the LTU platform.
Each Android or IOS version for both SDKs consists of a Zip archive where you will find:
Libraries for accessing the Onprint API, including the main views (camera and action list) and the Flash
A full documentation
We also offer you four documented samples to get started with our technology. Consult the Readme for more information.

Request AccessTo get access to our services, you will have to request an API Key and a platform account to our development team. To do so, please fill in that request form.
Contact UsShould you have any feedback or question please feel free to contact us.
Please click below to download our SDKs: